Looking to order online for pickup or dine-in?
We'll stock your freezer for you! Check out our variety of single-or-family-sized frozen meals.
Our cozy café serves locally-sourced and made meals with an international flair.
Send Valley-made comfort food to your loved ones through our partners at Take Them a Meal.
A Bowl of Good is a cozy, counter-serve cafe offering health-focused fare like wraps, salads, soups & breakfast bowls.
From soups and salads to bowls and sandwiches, we take pride in serving internationally inspired food sourced from local and regional farmers. Our friendly staff and warm atmosphere make the perfect setting for small gatherings – just ask any Harrisonburg local! In fact, we've been voted "Best Healthy Option" by locals in the "Best of the Valley" contest for several years running, and we're committed to continue serving high-quality and delicious food for years to come.
"Yummy And Filling!"
Yummy and filling breakfast. The "breakfast sammich" has this hearty homemade style bread that was really tasty along with local eggs and some cheese. Add sausage and you will be FULL! My wife got the good mornin' bowl and she was pleased as punch with it. The friendly service and little extras like their jalapeño salsa took it up another level.
– AC from Google, ★★★★★
"The Staff Are The Best!"
Delicious, healthy, cleverly seasoned, local. Saturday buffet is diverse, from salads to chai spice French toast. The staff are the best and friendliest!
– Sandra from Google, ★★★★★
"Caters to Food Sensitivities"
Found this gem while road tripping. They were terrific at substituting and catering to food sensitivities. This was a life saver as it can be hard to find food I can eat while traveling. It was delicious, thanks!
– JL from Google, ★★★★★
Award-Winning Healthy Meals
A Bowl Of Good was voted "Best Restaurant for Vegetarians and Vegans" from VA Living Best of Virginia 2021 and "Best Healthy Options" and "Best Vegetarian Restaurant" from the Best of the Valley 2020!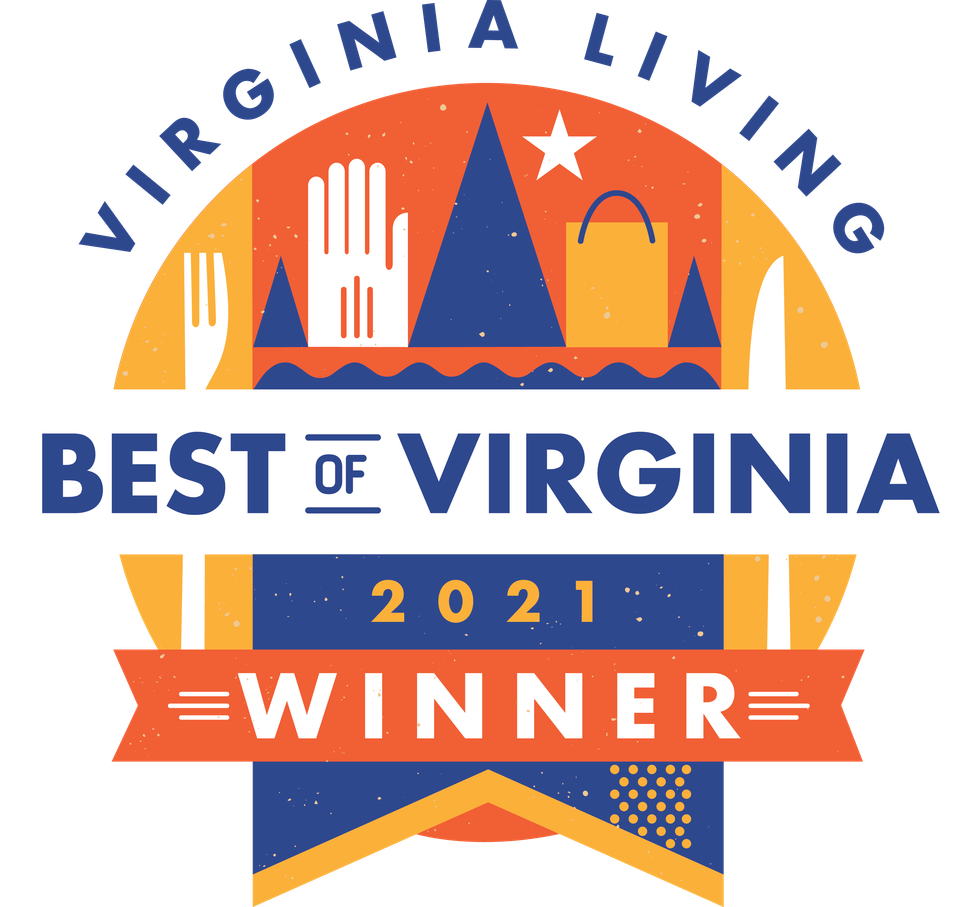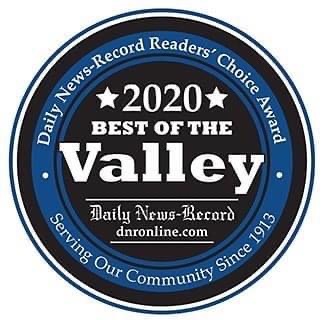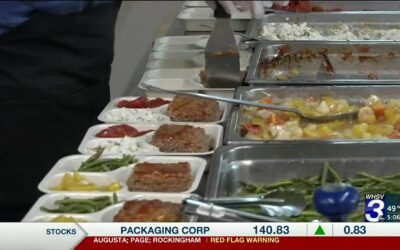 Since the start of the pandemic, VPAS has seen a 30% increase in recipients of it's Meals on Wheels program. This month, it's partnering with local café, A Bowl of Good, and Brothers Craft Brewing, to raise money and awareness for those in need.
read more